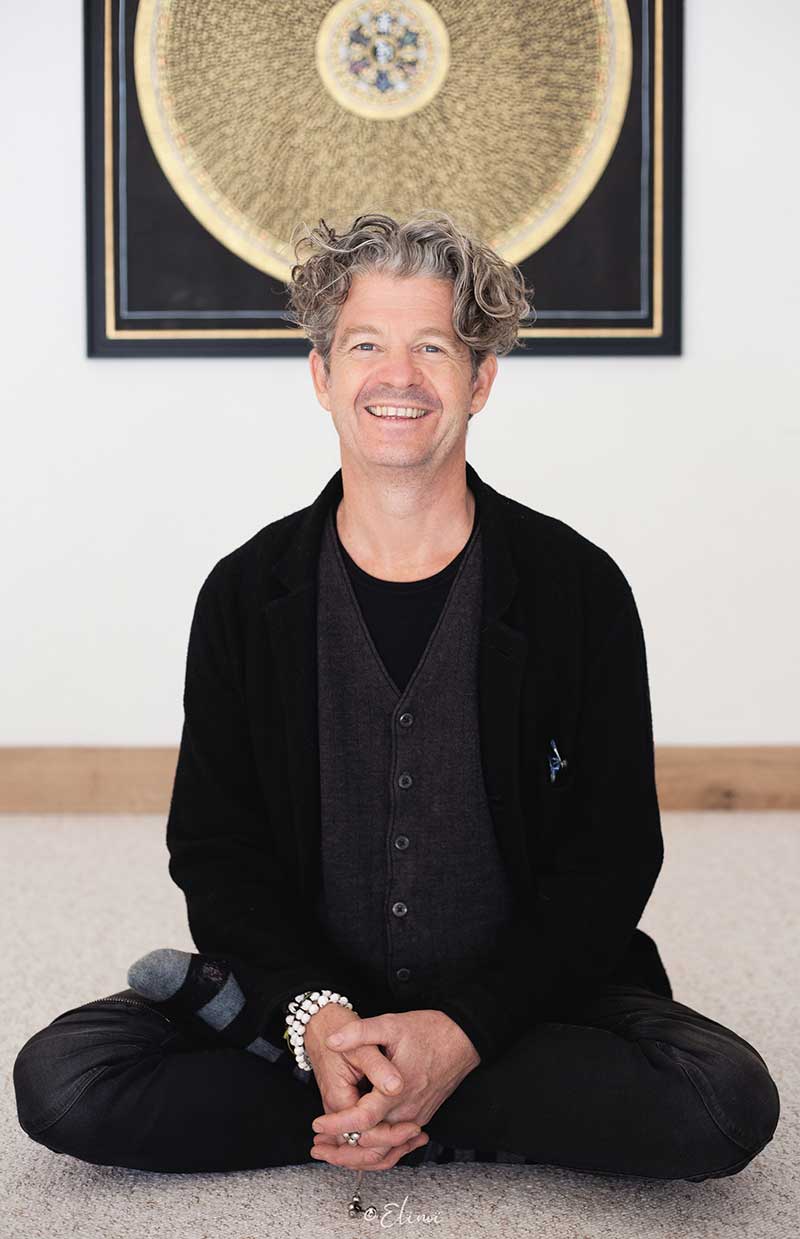 Martin Aylward began dharma practice and study aged 19, spending several years in Asian monasteries and with Himalayan hermits. Teaching worldwide since 1999, Martin co-founded Moulin de Chaves,  the retreat center where he lives and teaches in SW France; the Mindfulness Training Institute  and the online dharma community Sangha Live. A husband and father, he integrates dharma into daily life with programs like Work Sex Money Dharma. His latest book is Awake Where You  Are (2021).
SIGN UP TO MARTIN'S NEWSLETTER AND RECEIVE A FREE CHAPTER OF HIS LATEST BOOK
"In Awake Where You Are, Martin Aylward offers his profound wisdom for how we become disconnected and the timeless practices that lead us home to embodied presence."
– Tara Brach, author of Radical Acceptance and Radical Compassion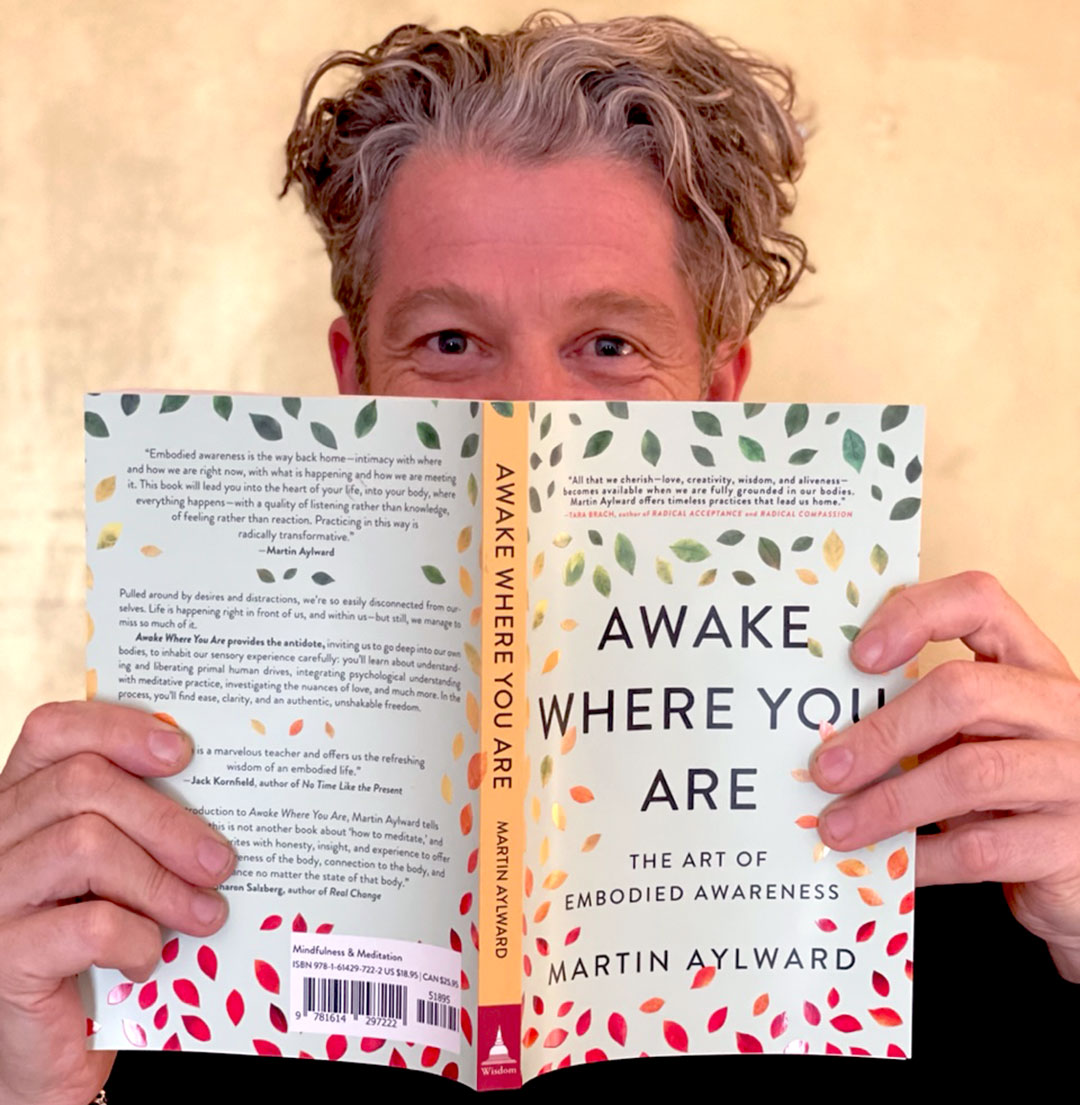 We are delighted to be offering a full calendar of retreats this year. I will be teaching several retreats in both English and in French. Retreat booking opens on the 23rd of January, but you can check out the full calendar, including all the booking information here:...
Free Your Mind: How to Build a Daily Meditation Practice with Martin Aylward Learn the foundations of meditation, and gain the skills to transform your life