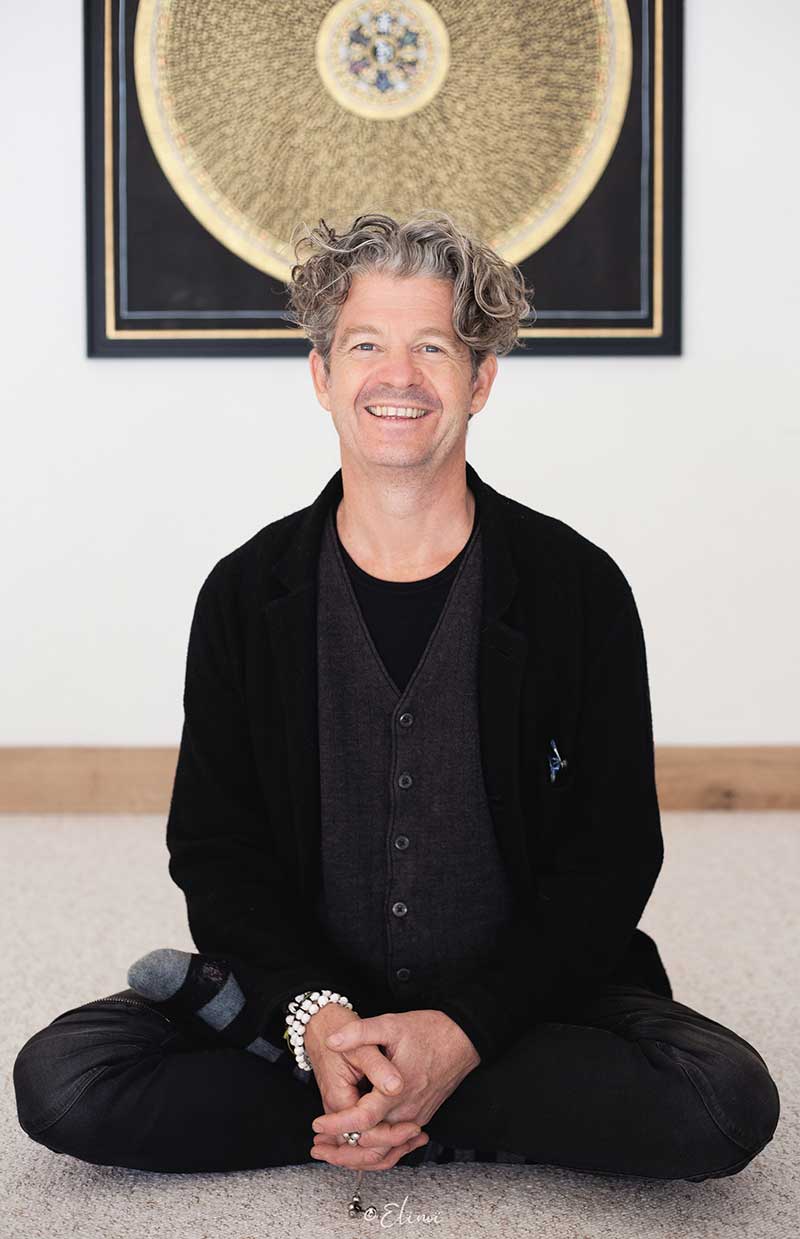 Martin Aylward began dharma practice and study aged 19, spending several years in Asian monasteries and with Himalayan hermits. Teaching worldwide since 1999, Martin co-founded Moulin de Chaves,  the retreat center where he lives and teaches in SW France; the Mindfulness Training Institute  and the online dharma community Sangha Live. A husband and father, he integrates dharma into daily life with programs like Work Sex Money Dharma. His latest book is Awake Where You  Are (2021).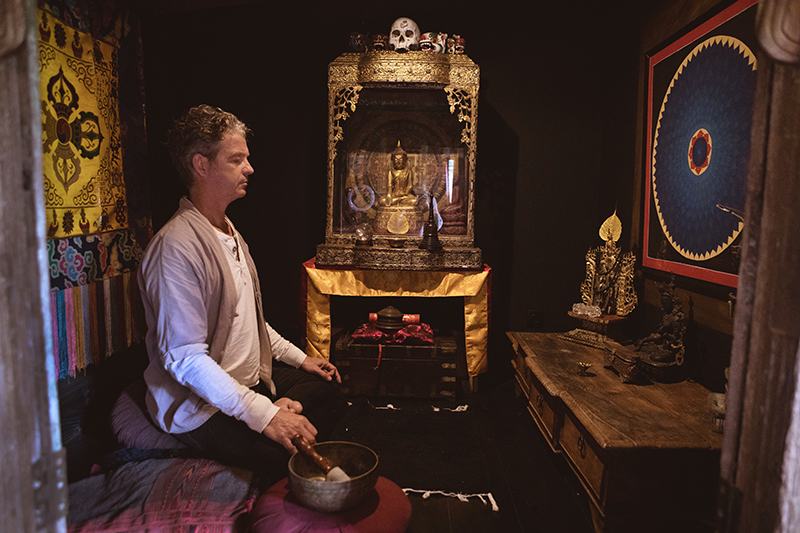 JOIN ME ONLINE FOR THE NEW YEAR
Come and join me for these last days of the year, and share your love of the dharma with other like-minded souls.
4 days Zooming in together for meditation, dharma reflexion, and exploration. Practices will include guided and silent meditation, teachings and reflexions and exploratory dialog exercises, as well as chanting practice and a transitional ritual moment on New Year's Eve.
End 2023 in practice and in community.
SIGN UP TO MARTIN'S NEWSLETTER AND RECEIVE A FREE CHAPTER OF HIS LATEST BOOK
"In Awake Where You Are, Martin Aylward offers his profound wisdom for how we become disconnected and the timeless practices that lead us home to embodied presence." – Tara Brach, author of Radical Acceptance and Radical Compassion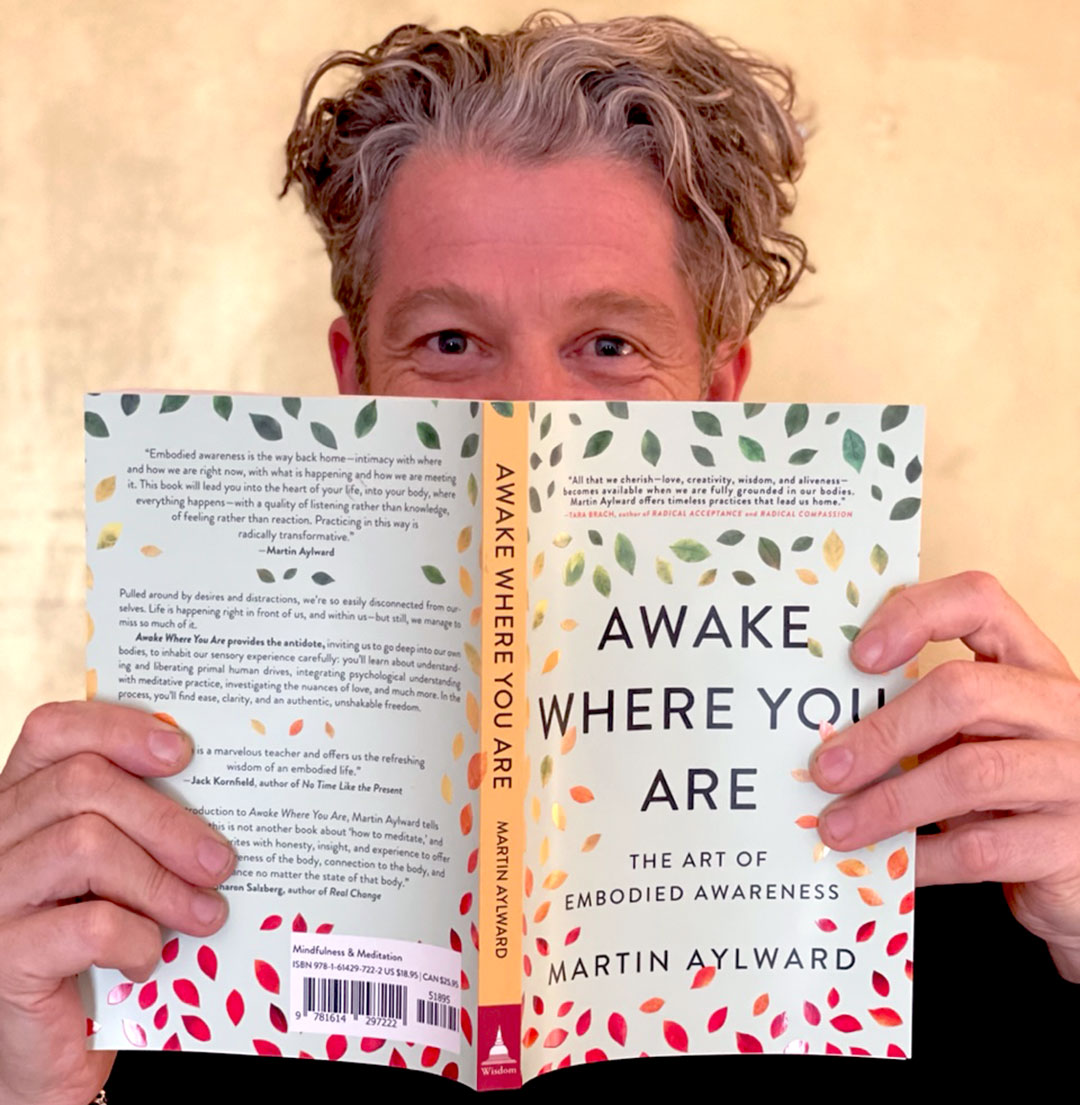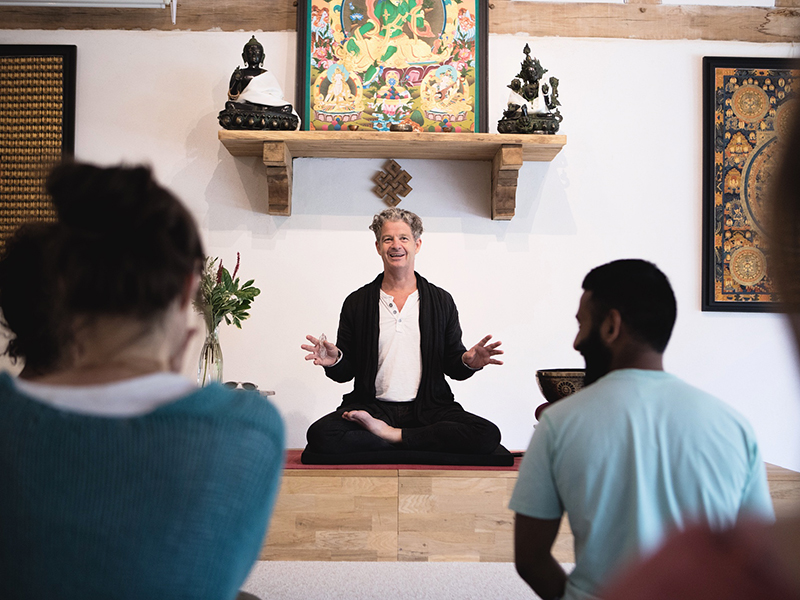 We've had a full summer program here at the moulin, and it has been a delight to see many of you on retreat over these last weeks and months. My two last retreats of the year include a special retreat for integrative practices in early October, and a silent retreat at...
Sign up to Martin's newsletter to hear about upcoming retreats, events and news updates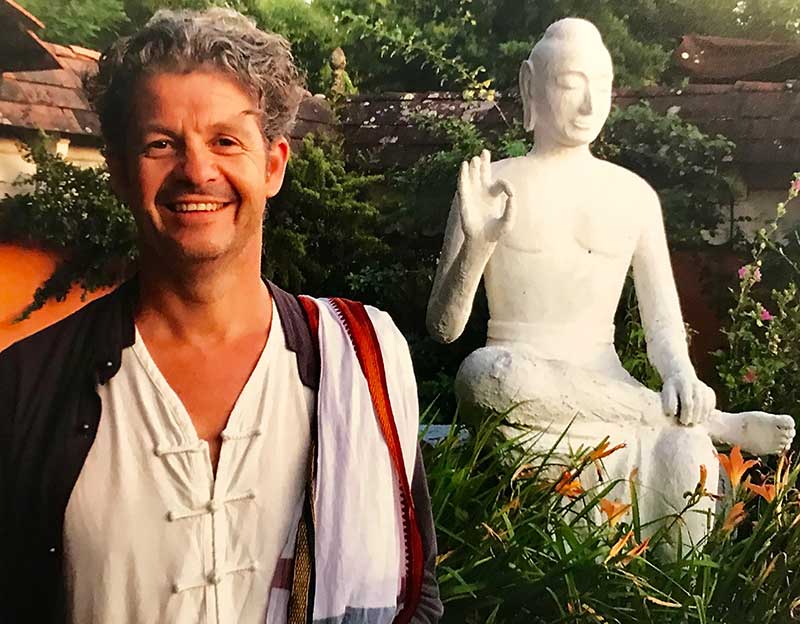 Follow Martin on social media
Your support directly allows Martin to keep supporting you and others with teachings and practices.