Speak and act as if you're already free.
You may find out it's true.
Martin has been practicing meditation intensively for 30 years and has been teaching dharma and guiding people in their practice since 1999.
Martin's story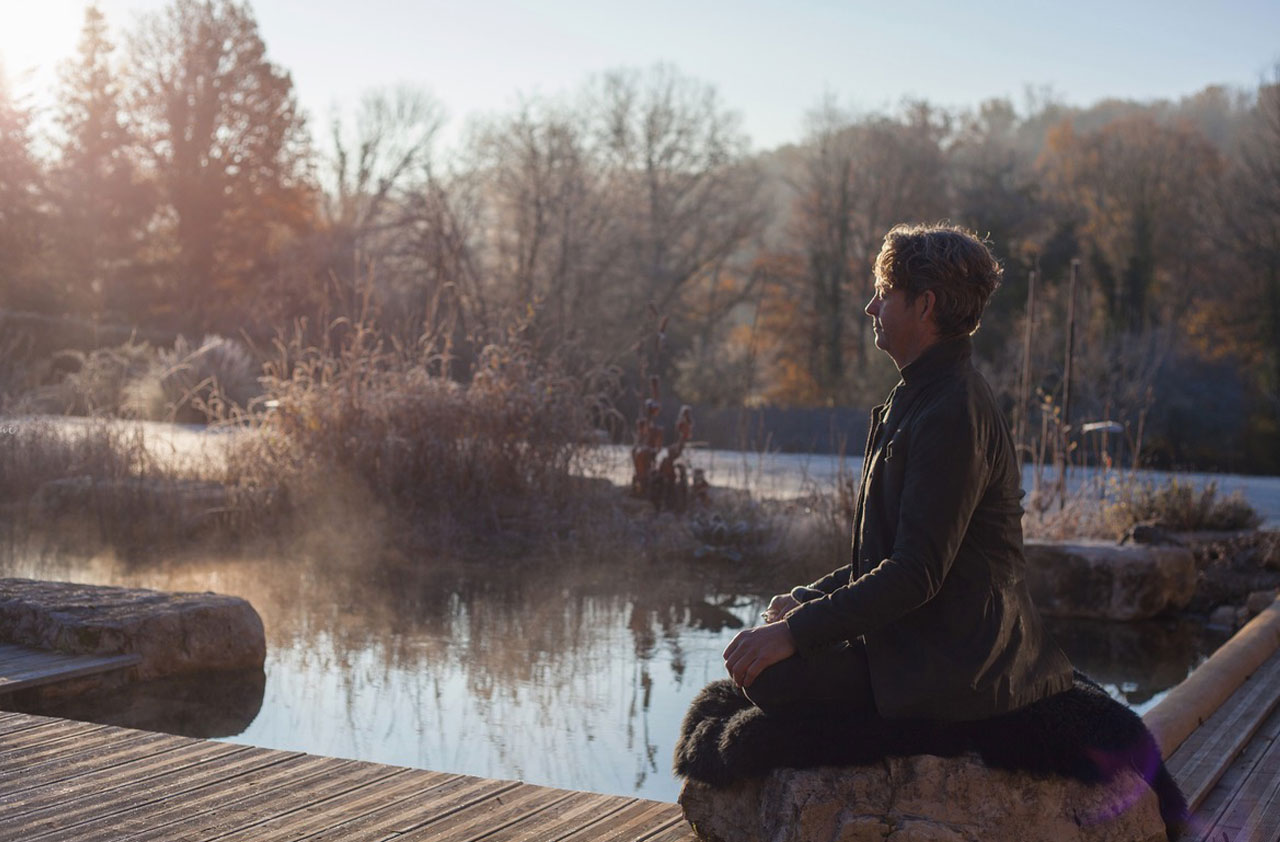 (online)
assisted by Milla Gregor

End 2022 in practice and in community. 4 days Zooming in together for meditation, dharma reflexion, and exploration.
Practices will include guided and silent meditation, teachings and reflexions and exploratory dialog exercises with others on the retreat. There will also be some chanting practice and a transitional ritual moment on New Year's Eve.
Come and join me for these last days of the year, and share your love of the dharma with other like-minded souls.
Stay in Touch
Sign up to receive Martin's newsletter
-

-

-

-

-

-

-

-

-

-

-

-

-

-

-

-

-

-

-

-

-
-

-

-

-

-

-

-

-

-

-

-

-

-

-

-

-

-

-

-

-

-
You have no events for this day
You have no events for this month
You have no events for this month
stec_replace_image
stec_replace_icon
stec_replace_summary
stec_replace_desc_short
Expired
In Progress
stec_replace_location
stec_replace_timespan
Featured
stec_replace_summary
stec_replace_date
Invited
stec_replace_guest_name
stec_replace_product_name
stec_replace_location
stec_replace_date
Event Info

Location

Schedule

Guests

Attendance

Shop

Forecast

Comments
stec_replace_summary
stec_replace_description
stec_replace_title

Organizer of stec_replace_event

stec_replace_about
Visit Website
0

days

0

hours

0

minutes

0

seconds
Event expired
Event is in progress
Location
stec_replace_location
Get Directions
Could not find route!
Details
stec_replace_details
No schedule
stec_replace_date stec_replace_time
You are invited to this event!
stec_replace_name
stec_replace_product_image
featured
sale
out of stock
stec_replace_product_title
stec_replace_product_short_desc
QTY:stec_replace_product_quantity
PRICE:stec_replace_product_price
Product
Name
Quantity
Price
Action
Weather data is currently not available for this location
Weather Report
Today stec_replace_today_date
stec_replace_current_summary_text
stec_replace_current_temp °stec_replace_current_temp_units
Wind stec_replace_current_wind stec_replace_current_wind_units stec_replace_current_wind_direction
Humidity stec_replace_current_humidity %
Feels like stec_replace_current_feels_like °stec_replace_current_temp_units
Forecast
stec_replace_date
stec_replace_icon_div
stec_replace_min / stec_replace_max °stec_replace_temp_units
stec_replace_5days
Powered by Forecast.io
Discover Real Life Dharma
This post feed contains no content.
Please add some post posts to load them here.
Add Post Posts Now →