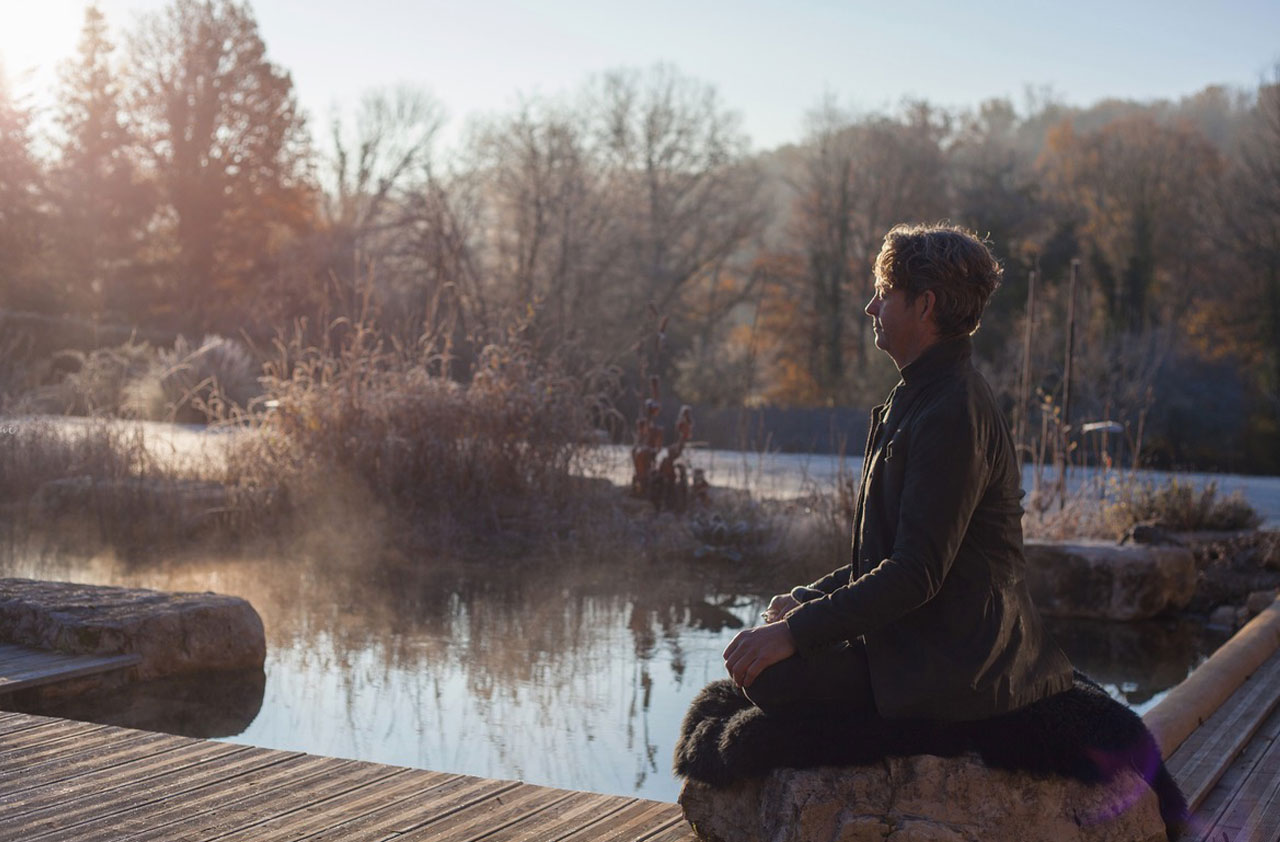 New Year Retreat (online) with Martin Aylward (assisted by Milla Gregor): Gathering, meditating, exploring together
End 2021 in practice and in community.
4 days Zooming in together for meditation, dharma reflexion, and exploration.
Practices will include guided and silent meditation, teachings and reflexions and exploratory dialog exercises with others on the retreat. There will also be some chanting practice and a transitional ritual moment on New Year's Eve.
Those of you who have been meditating with me at Sangha live in the mornings for these last months will know how much intimacy, support and shared presence can be cultivated when we come together online. Come and join me for these last days of the year, and share your love of the dharma with other like-minded souls.
Dates and timings:
29 Dec – Meeting at 7.30-9pm UK, 20h30-22h EU
30 Dec – Meeting 3 times a day at 9.30am, 2.30pm and 6.30pm UK time (10h30., 15h30, 19h30 EU).
31 Dec – Meeting 4 times a day at 9.30am, 2.30pm,6.30pm UK time (10h30., 15h30, 19h30 EU) and 11.30-12.30pm (GMT or CET, tba)
1 Jan   – Meeting at 10.30am UK time (11h30 EU) for the closing session
Sessions will be 60-90 minutes long and will be recorded.  Recordings will be available to all the attendees for two weeks.