LIRE
Les derniers livres de Martin et des lectures recommandées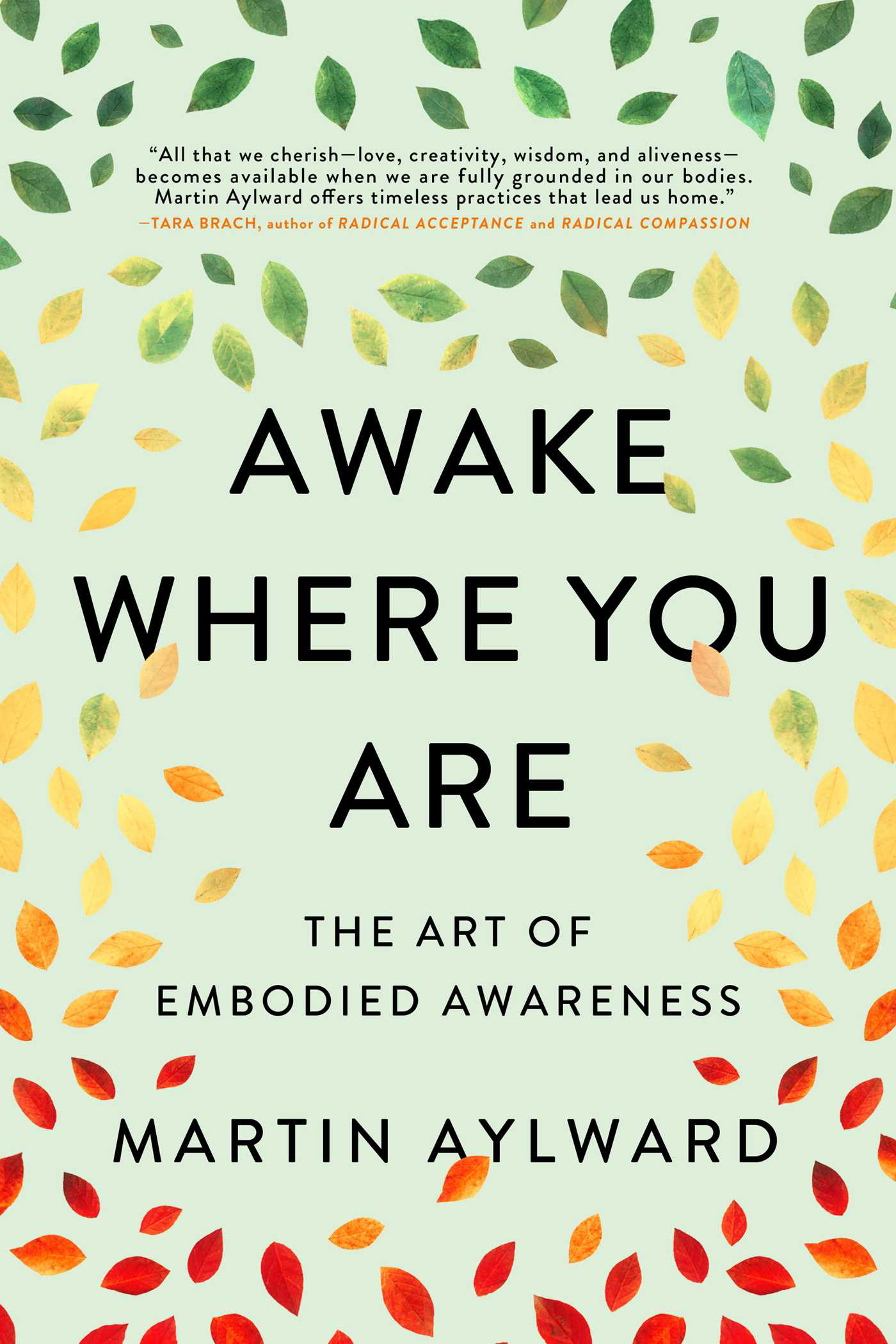 Awake Where You Are
November 2021
Wisdom Publications

The body is of course integral to meditation, but there are only a few books that focus this specifically on the body and the meditative experience. Awake Where You Are addresses that need, and additionally integrates psychological concepts, which provides a more familiar entry point for people less familiar with Buddhism.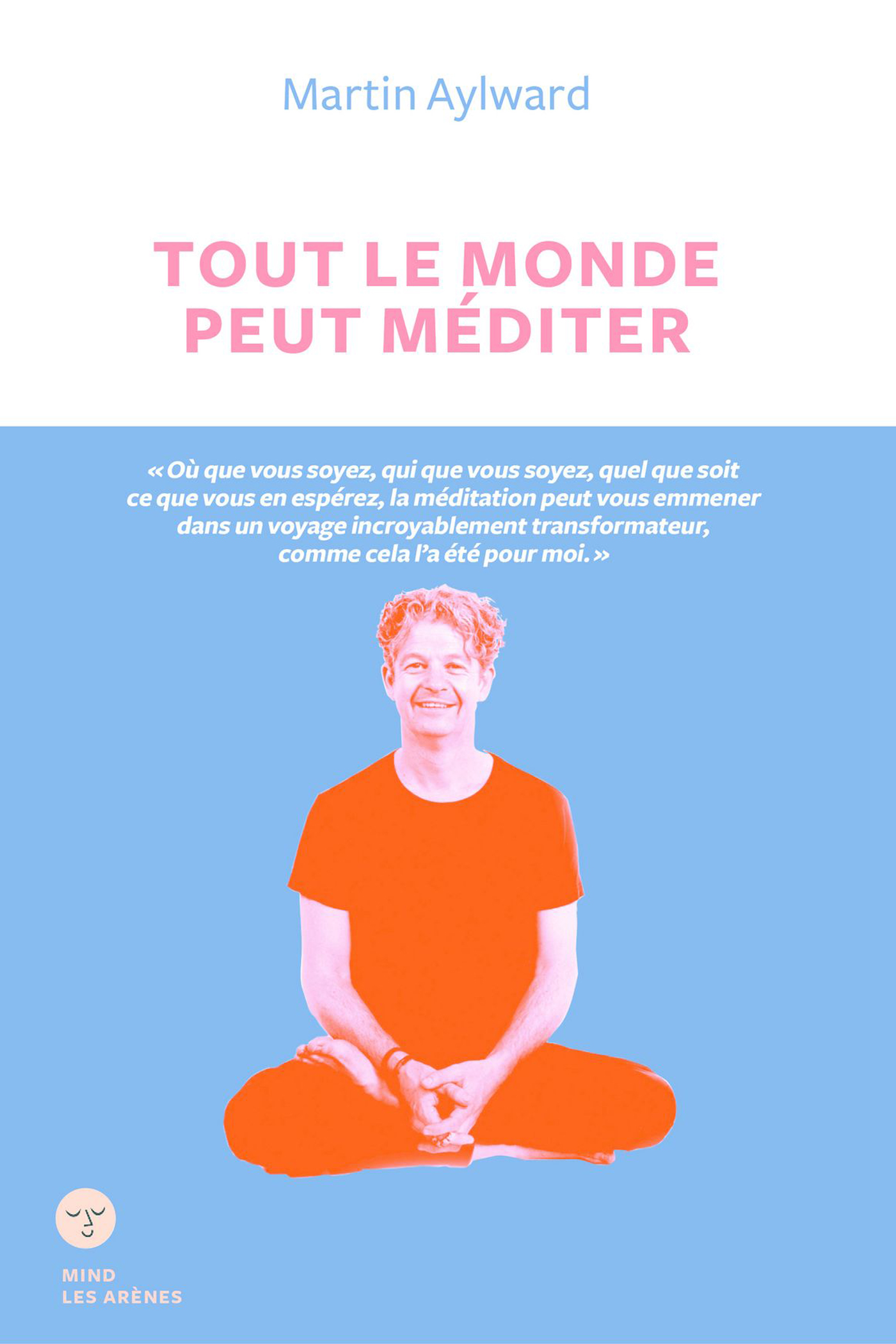 Tout le monde peut méditer
Co-authored with Elena Zahariev
May 2021

Les bénéfices de la méditation de pleine conscience sont maintenant reconnus et intégrés à la psychologie, à la médecine et à l'éducation. Si vous êtes à la recherche d'outils pour faire face au stress et rester sereins, ce livre est pour vous. Il contient des exercices, des conseils et des pratiques, explorant les bases de la méditation.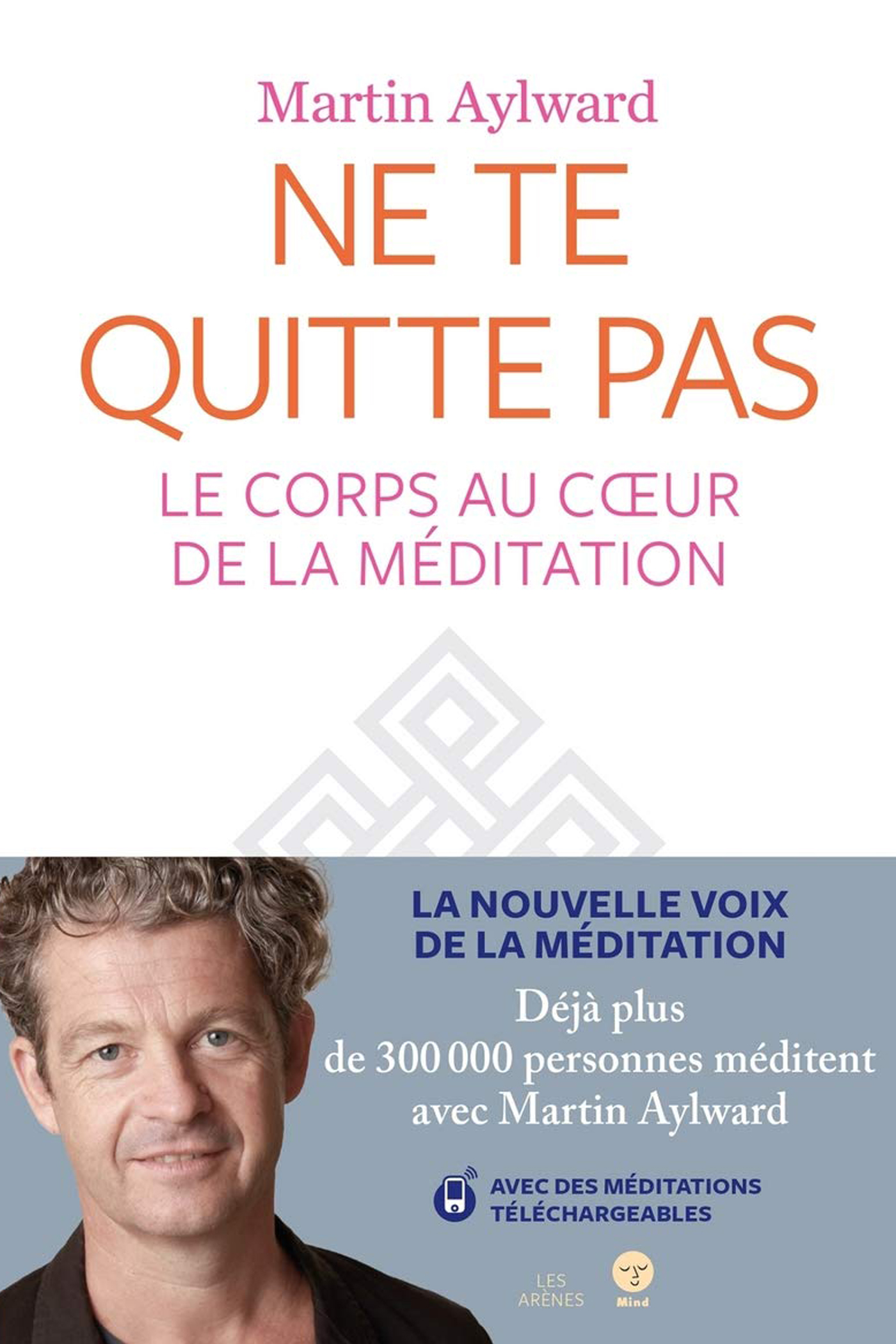 Ne te quitte pas:
Le corps au coeur de la méditation
April 2019

Nous cherchons toutes sortes de distractions pour échapper à ce que nous vivons : écrans, consommation, divertissements. Dans un monde obsédé par les objectifs et la performance, nous finissons par être déconnectés de nous-mêmes. Ce livre nous invite au contraire à aller vers l intérieur et à descendre dans notre corps. Il nous apprend à habiter attentionnellement notre expérience sensorielle. Il nous ramène littéralement dans notre peau.
I can recommend the books below by various Dharma friends and colleagues.
They are divided into categories: Meditation manuals, Buddhist Teachings,
and Daily Life and Other Dharma.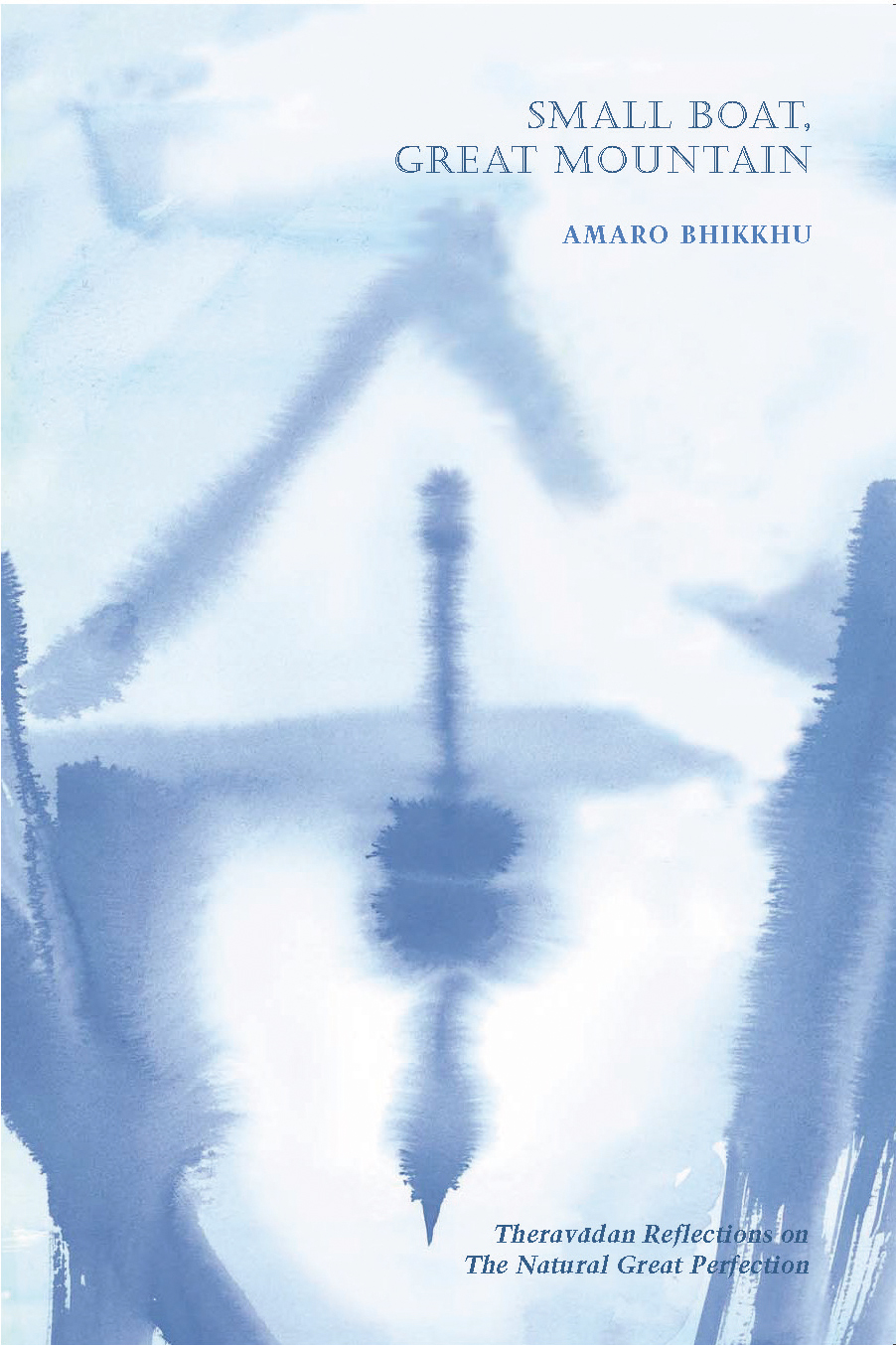 Amaro Bhikkhu

Excellent reflections of the non-dual teachings of Dzogchen, compared with and seen through the lens of Theravadan view.
Nyoshul Khen Rimpoché

Excellent guide to Dzogchen teachings and practice, by one of the great modern Dzogchen masters.
Lama Surya Das

A contemporary guide to the Buddha's eightfold noble path, drawing on several Buddhist traditions, by a western teacher in the Tibetan Dzogchen tradition.
Sharon Salzberg

A beautiful exploration of deepening our trust and confidence in ourselves and life